Clinics
Clinics start at $25/person
45 minutes instruction
Private Lessons
Private lessons start at $95/hr.
Playing lessons start at $175 for 9 holes
Golf Schools
Offered in three hour block
Range from one day to five days
David is the best golf instructor I have ever had. He does not try to impose his will on you.  He works with your ability and what you want to work on.  He helped me correct my slice in 10 minutes.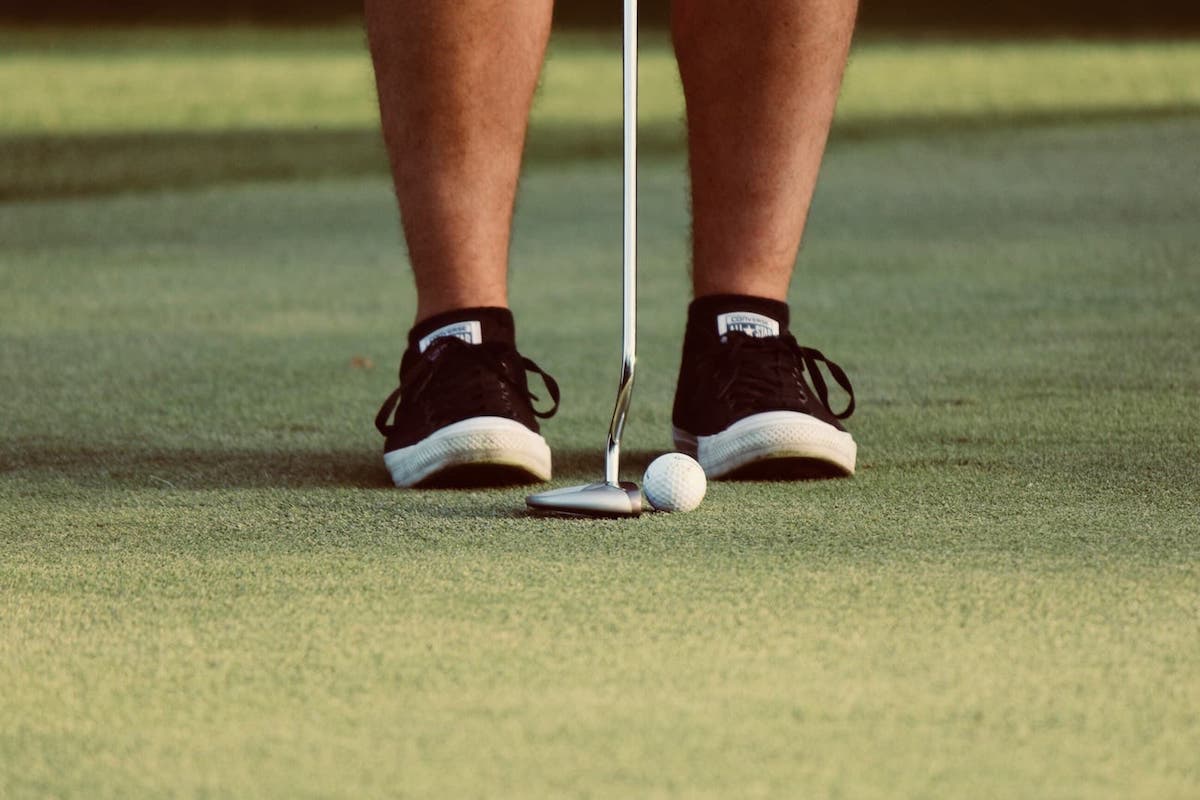 As a lefty, I've always been wary of lessons from right-handers.  David was great at showing me some basic issues with my swing and never once told me to watch him and then do the opposite.  Highly recommend.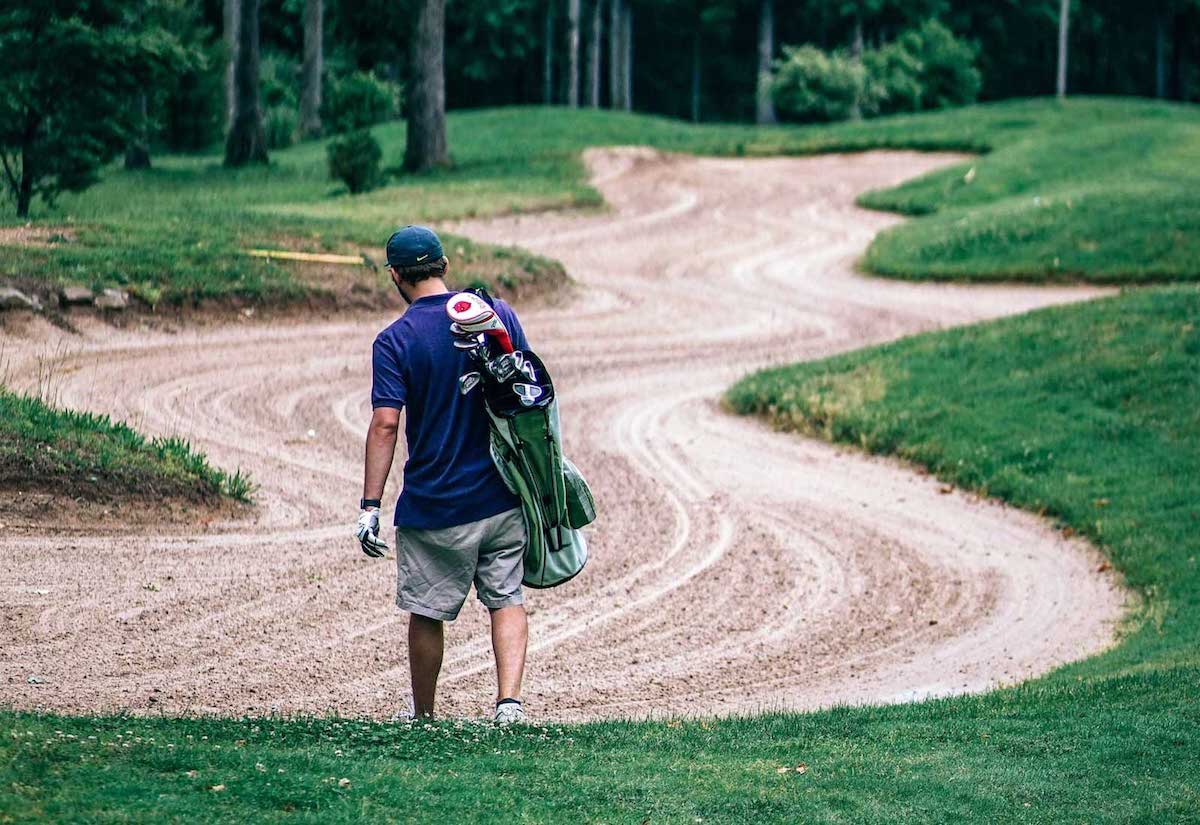 Very clear instruction and a number of helpful tips on driving, chipping, pitching and putting.  He also explained the importance of a proper grip.